We create beautiful websites and graphics for business and organisations that want to work with people who really care about their online needs.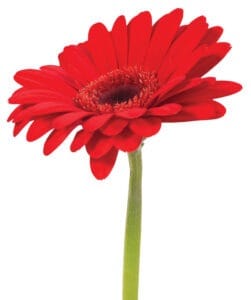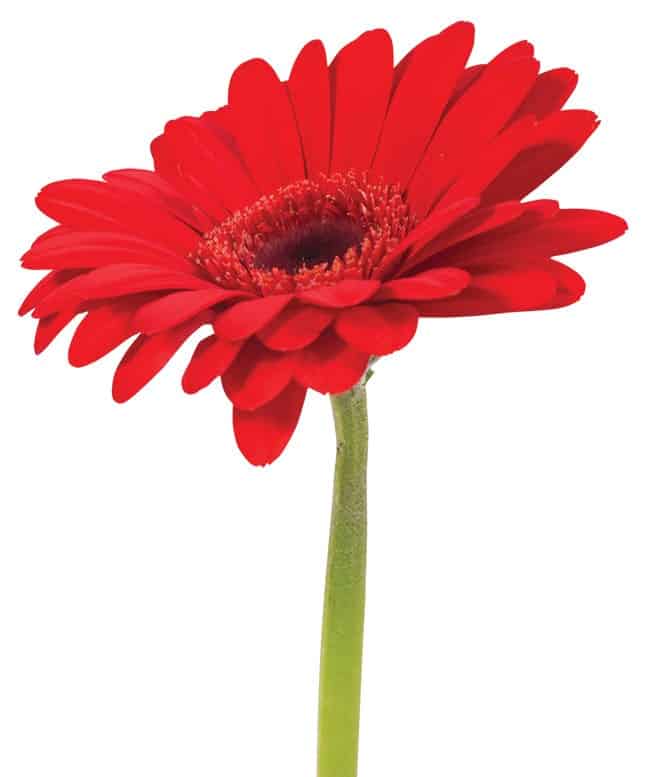 We don't use any confusing tech speak
To have an idea or concept explained in everyday language is a kindness everyone should expect.
We've often been told stories by new clients that they were in meetings with their previous web people, and usually had no idea what they were talking about!
That's why we never talk "over your head" or use tech speak or language you don't understand.
We want you to understand the whole process and how we can help you so we can work together to achieve the best outcome for you and your organisation.
What can I expect in a Red&Crew quote?
Your quote is a clear, simple to understand document that, step by step, sets out the agreements from our conversation or meeting.
All Red&Crew work is quoted in writing before a job begins.
Ongoing Support
Being unable to contact their previous web people is another story we hear all too regularly.
We have been caring for our clients' growing needs for over 20 years.
We are well supported by carefully chosen, highly competent technicians and reliable hosting services.
Red&Crew has also developed our own Support and Website Care Packages to make sure your website will be kept secure and up to date.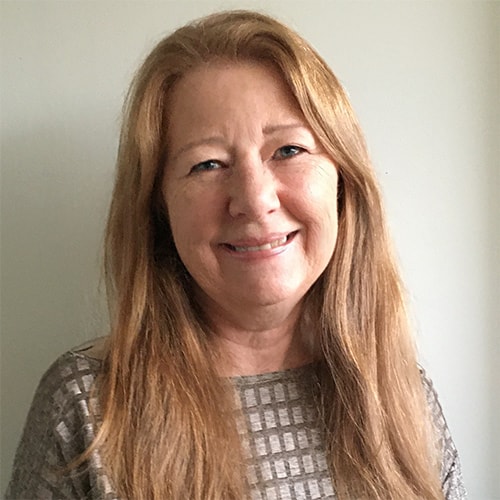 Red&Crew founder Karen Parish
In the very early and challenging days of the internet, Karen worked closely with a software engineer with a Masters in Usability Design, they combined their skills to design and build websites. At the time, this was a sideline to her graphic design business.
Karen's design talent was spotted early in her career as a junior artist in an advertising agency, moving on to the print industry where she quickly rose to head designer and to manage the company's in-house art room. She left to begin her own graphic design business in 1985.
A lifelong learner and avid reader, Karen is a member of the Marketing Mastermind with HerBusiness network, and continues to tap into books and online courses on business and marketing.
Helping people is Karen's passion and she has a wide network of girlfriends. She was a member of Zonta International for many years and more recently connecting women through her personal project Wise Women, wisewomen.com.au.
Karen lives with her husband and business partner Trevor in Melbourne, Australia and she is a passionate supporter of Aussie Rules team, the Richmond Tigers. Their two grown children have spent years travelling the world.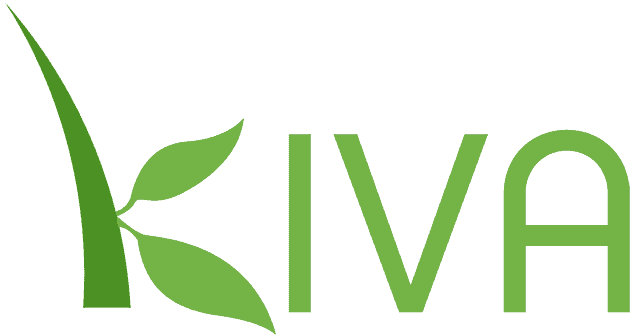 Red&Crew sharing the love
A lot of people doing a little bit can change many lives. For every website Red&Crew creates, a donation is sent to KIVA – an international charity that assists people in developing countries to access micro loans to establish or grow a business.