Our Mission is to help small business grow and thrive, by sharing our knowledge, and delivering our best work.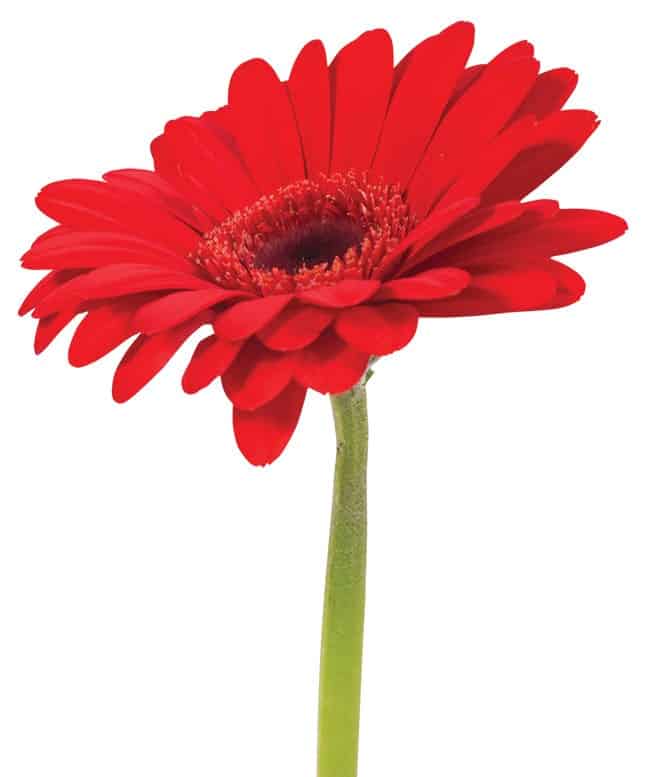 We love working directly with business owners.
We admire your passion and dedication. As survivors of 30+ years in the trenches ourselves, we know how much hard work, grit and determination is needed to run your own business. All day. Every day.
We are plain speakers.
We do not understand why many web designers try to confuse their clients with "tech speak" to make themselves sound clever. We don't do that. We like to communicate in plain English so everyone understands what is happening.
We love simple, clean, clear, elegant design.
In today's cluttered and busy marketplace, clean and elegant design stands out. We help you simplify your message to cut through to the people you want to reach.
We won't leave you high and dry.
Our clients find it reassuring that we are here when they are ready to expand their website, add functions, make updates or ask for advice and guidance. Our Website Care Subscription gives them peace of mind that the technical stuff is being looked after properly.
We believe in the power of sharing and gratitude.
A lot of people doing a little bit can change lives, so for every website we create, a donation is sent to KIVA to provide a micro-loan to support a businesswoman striving to get ahead.
See who we are currently helping.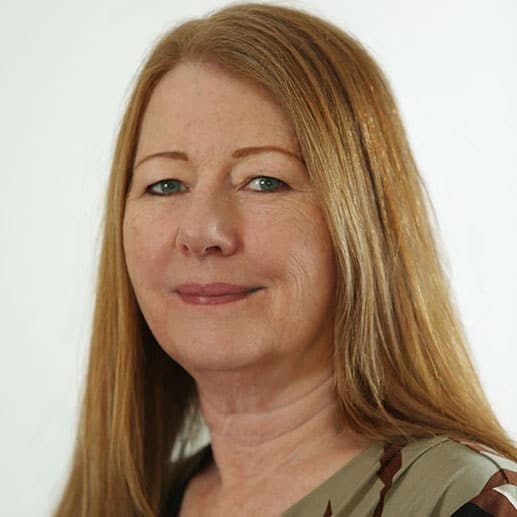 Meet founder Karen Parish.
Karen Parish is a talented graphic designer who began her career as a junior artist in an advertising agency, moving on to the print industry where she managed the in-house art room and production control of the factory floor.
Karen decided to set up her own graphic design studio in Melbourne in 1985. In the very early days of the internet, she was reluctantly pushed into website design by her clients who wanted to work with someone they could trust.
Since that time, Karen has seen revolutionary changes in the graphics, print, marketing and advertising industries with the launch of smart phones and the rise of social media. However, she believes the important principle of creating long term relationships with happy customers remains the same whether face to face, or online.