We believe it is important for those of us privileged to live in a country like Australia to share our good fortune with others not so fortunate.
With every new website project we donate to KIVA, a not-for-profit which enables people in developing countries to access micro loans to establish or grow a business. Kiva has loaned $1.3 billion across 80 countries.
Red&Crew is currently supporting the following people who have applied for a micro loan with Kiva.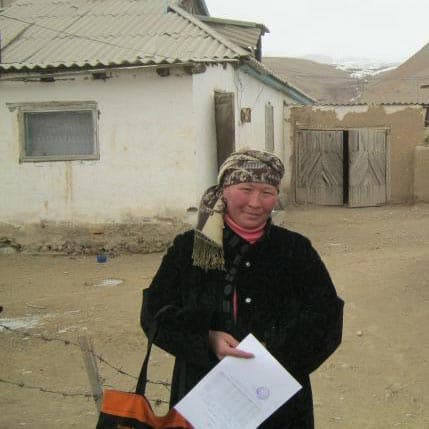 KYRGYZSTAN
Parizat is 40 years old, married with seven children. Parizat has been doing crop cultivation and livestock breeding which is main source of income for her family.
Due to her hard work and approach to the business Parizat was able to grow her farm to 4 cows, 20 sheep and 2.34 ha of land. She also grows alfalfa and barley.
Parizat applied for a loan to buy cattle to increase income from cattle breeding.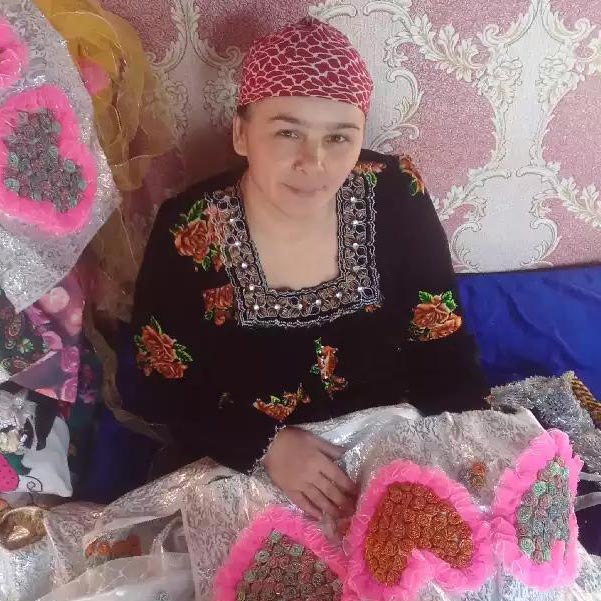 TAJIKISTAN
Gulpari bought thread she needed for her embroidery to grow her stock.
Now Gulpari has taken out another loan to buy different coloured threads to expand her clothing business.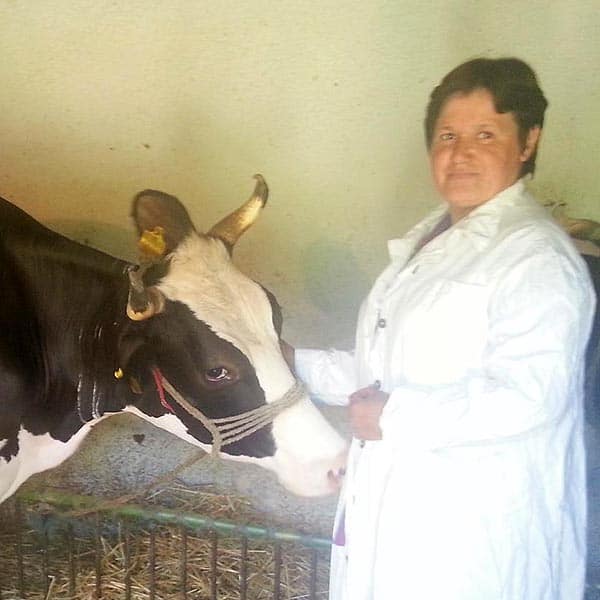 ALBANIA
Donika is a 48-year-old woman from a village in southeastern Albania. She lives with her old and disabled mother in her grandparents' house. Donika works in agriculture for a living, selling 30 litres of raw milk daily and three calves each year. She also plants different vegetables.
Donika has applied for a loan to make some repairs to her old bathroom so it will be more comfortable for her disabled mother.
COLOMBIA
Ibeth is a 44 year old woman with her own small business. She lives in Sahagún with her husband and 14 year old daughter. She works hard to position her business and to improve her sales.
Currently, she sees a need in the market for sandals and has applied for a loan to purchase footwear.
Ibeth hopes to have her own shop in the future and achieve her dream of purchasing their own house.