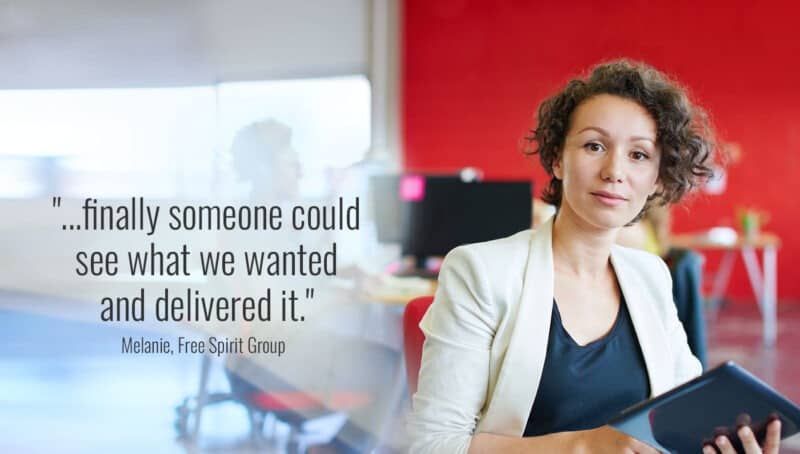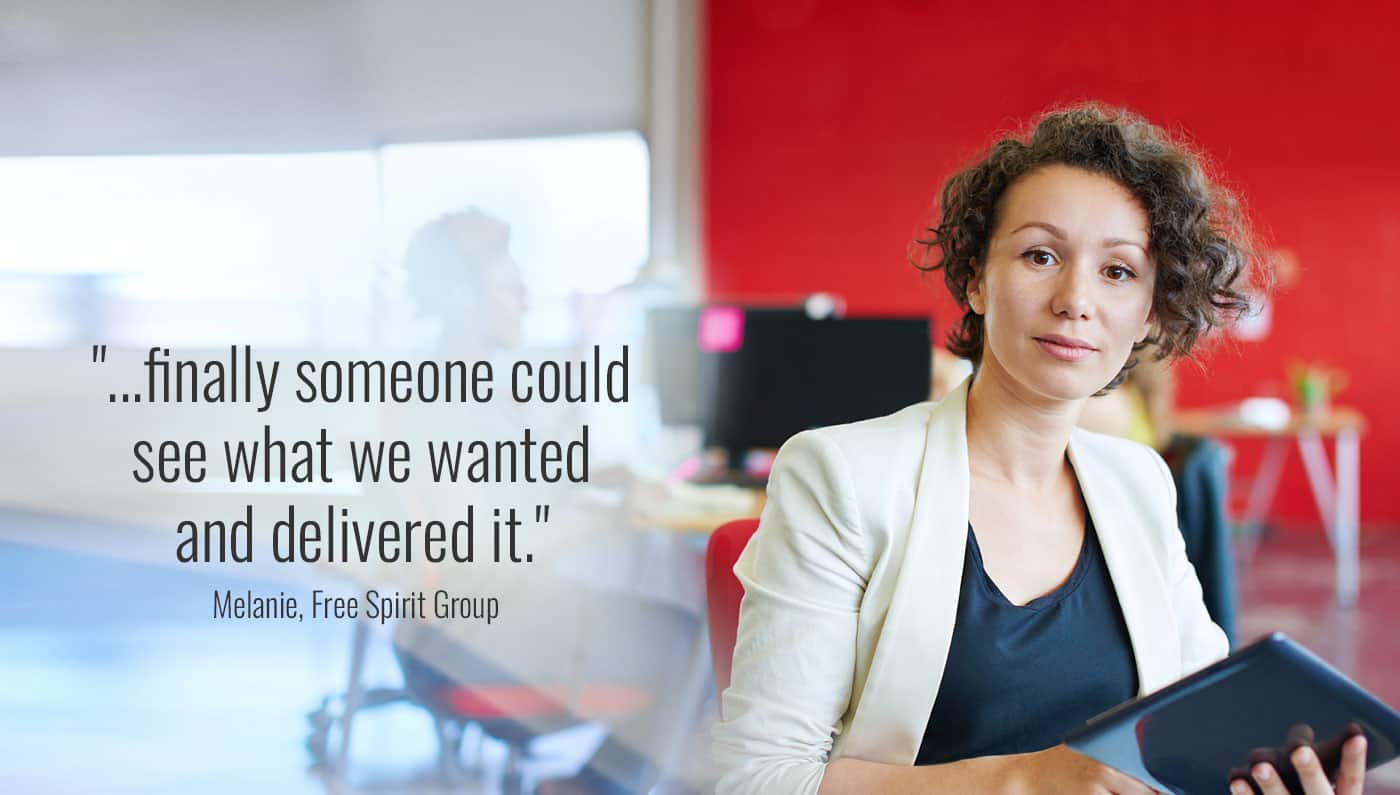 We create beautiful websites for business owners who are overwhelmed by today's technology and need someone who really understands their online needs.
Red&Crew is still fully operational and committed to providing you with the best service possible.
So please do not hesitate to call us to discuss anything you need for your website or business communications – however small or unusual.
A problem shared is a problem solved!
In the words of Seth Godin:
"When things are uncertain, it's easy to react.

But now, right now, is the single best time to initiate. We're in for a slog, but there will be an end to it.

Make things better by making better things."
WOW it's gone live!
Congratulations Millennium Services Group on the launch of your awesome new website
A huge thank you to Karen and the Millennium Board for placing your trust in Red&Crew;Crew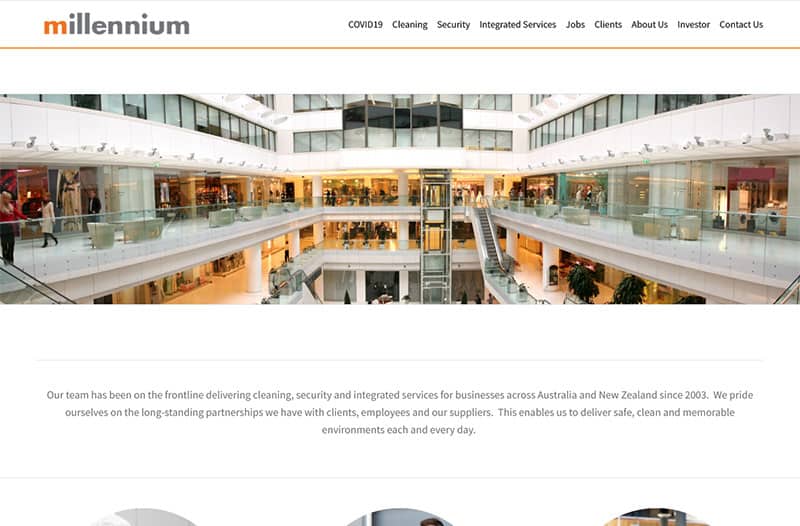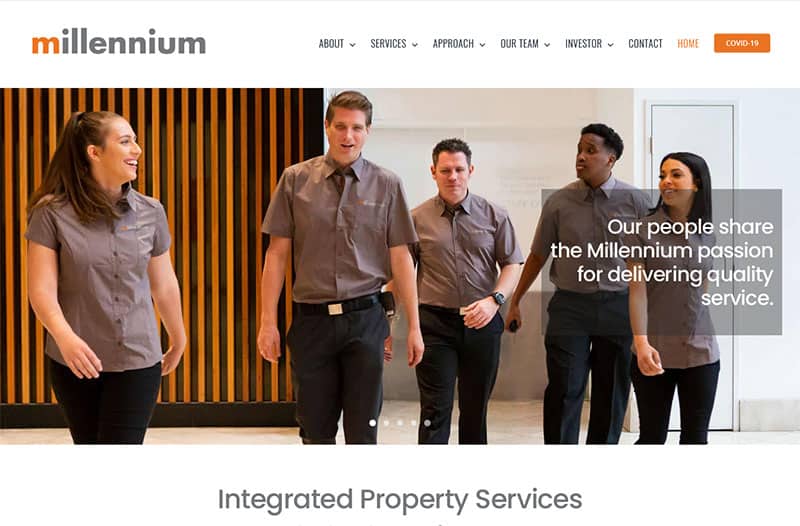 "Dave and I are just so happy with our new website and love it so much. I think I told you Dave had a tear in his eye when he first looked at it because finally someone could see what we wanted and delivered it. With past experiences, we thought getting the perfect site was impossible. But you proved us wrong!
Not only that, you were great to work with and very accommodating. And, we have ended up with the most beautiful website – without any dramas or drawn out delays."
Love it!  Love it!  Love it!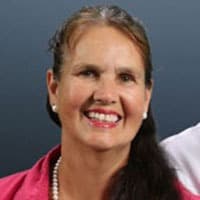 MELANIE DANE

95% of Red&Crew clients come from client referrals
The Red&Crew commitment:
– we will take the time to understand your business or organisation
– we won't use confusing IT jargon
– we will look after all the tech stuff for you
– we will support you every step of the way
– we will provide ongoing maintenance and support
OUR CLIENTS SAY IT BEST
JACQUI BRAUMAN
A huge thank-you to Karen Parish and the wonderful team at Red&Crew for setting up and running our complicated online medical education course.
It's no easy task to try to run a week-long course for advanced medical trainees with both live and online components.

Karen and her team did an amazing job, and their support for running the course was invaluable.  
We couldn't possibly do this without them, and it's always a real pleasure to work with everyone at Red&Crew!

ANN McGREGOR, AANMS
We are really excited now we can send our clients to our lovely website. Thank you so much Karen.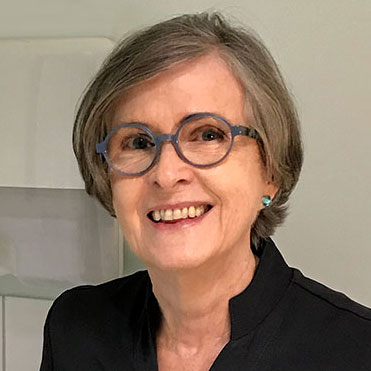 PATRICIA BOEHLER
We don't use any confusing tech speak
To have an idea or concept explained in everyday language is a kindness everyone should expect.
Thank you for building my new website, something that is modern and represents my style and business well. Karen Parish provided expertise and professional guidance in what I needed, listening to all my pedantic concerns about graphics and accommodated them. Thank you, thank you, for the great result.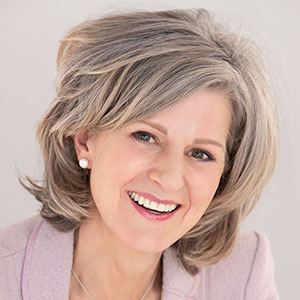 KAYE URE