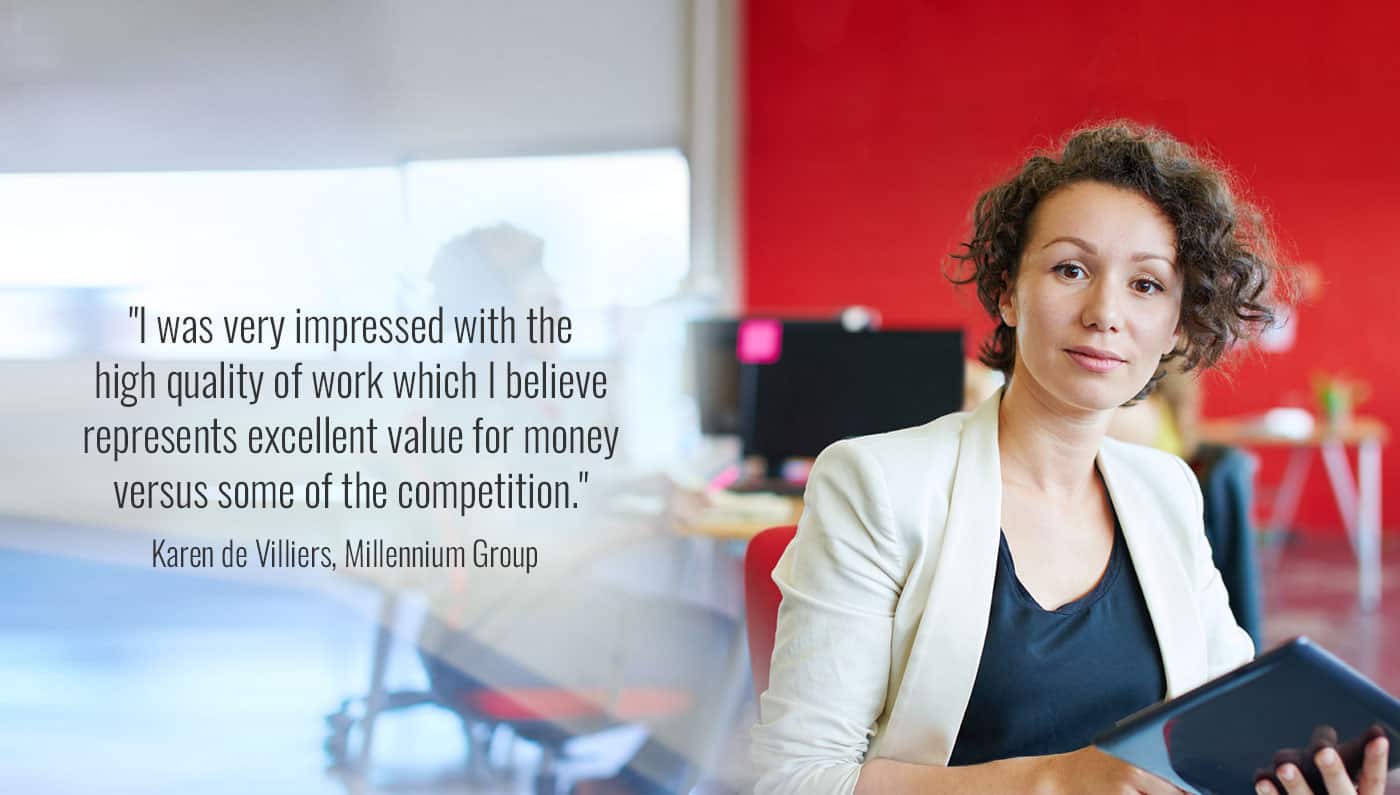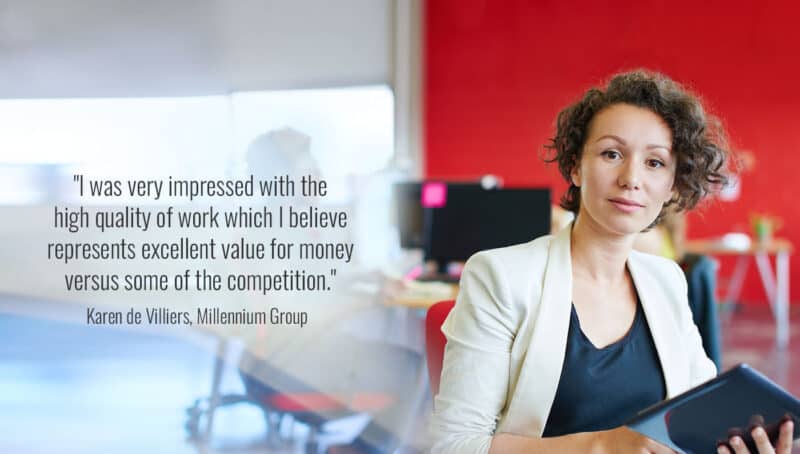 We create beautiful websites for business owners who are overwhelmed by today's technology and need someone who really understands their online needs.
LOOK Shandra's live!
Congratulations to The Transit Lounge on the launch of your awesome new website.
A huge thank you to Shandra Moran for placing your trust in Red&Crew.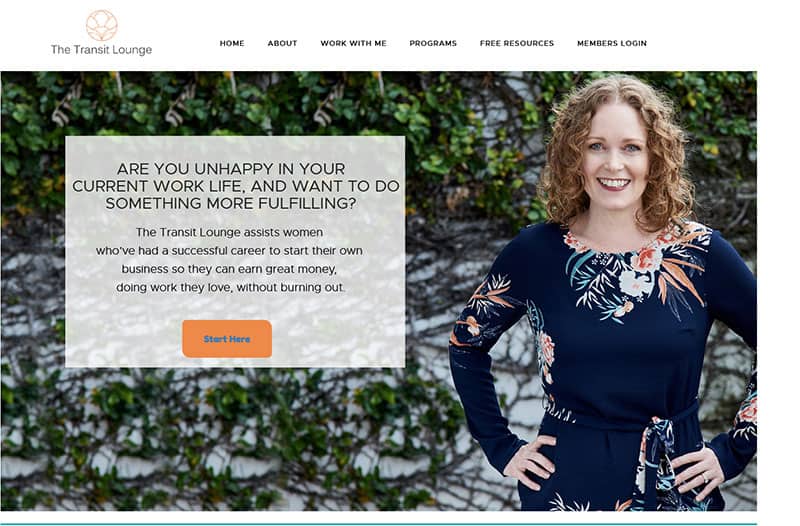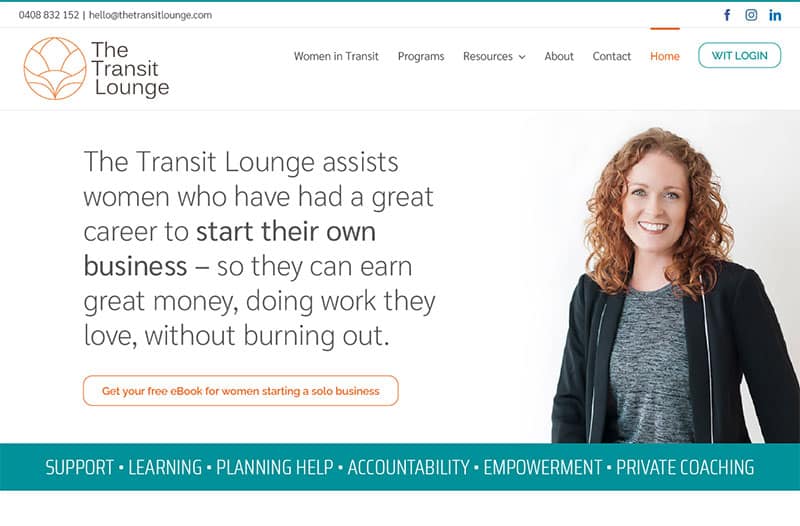 WOW Laverne's new site is live!
Congratulations to Chiron Spectra on the launch of your awesome new website.
A huge thank you to Laverne Proctor for placing your trust in Red&Crew.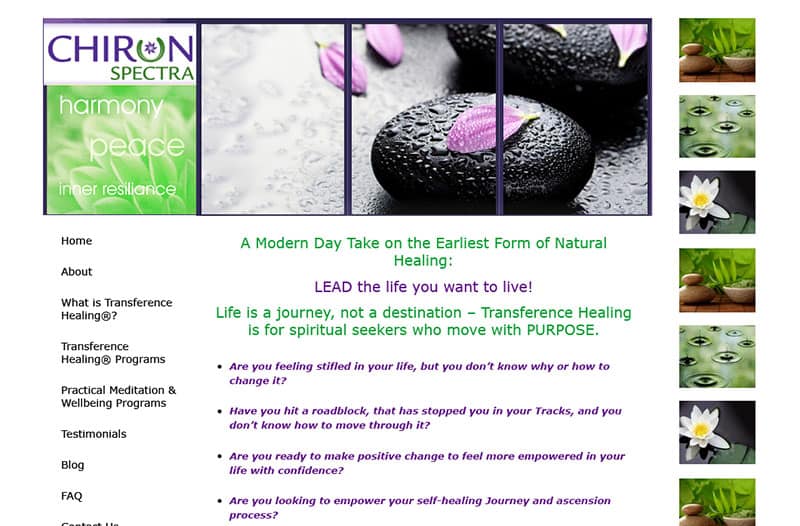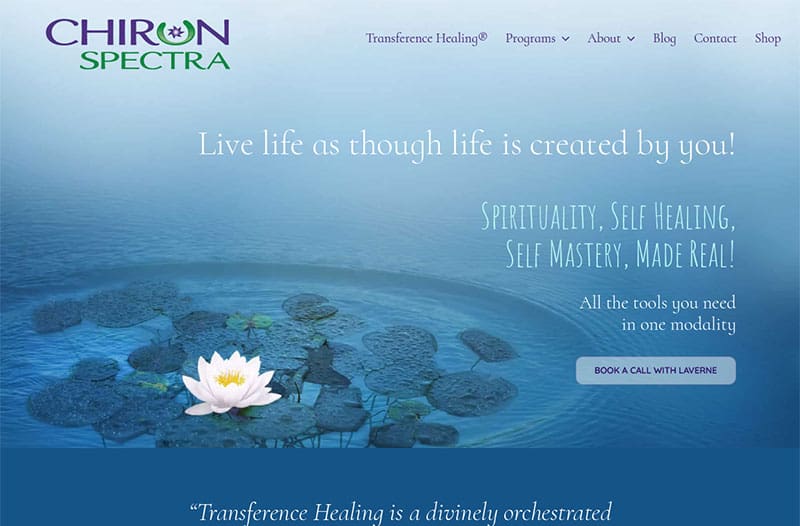 95% of Red&Crew clients come from client referrals
The Red&Crew commitment:
– we will take the time to understand your business or organisation
– we won't use confusing IT jargon
– we will look after all the tech stuff for you
– we will support you every step of the way
– we will provide ongoing maintenance and support
"I'm so pleased with the results"
Karen Parish was fantastic to work with on our website redesign. Her graphic design background and her calm and patient approach was perfect for working through the detail of a new website design.
I'm so pleased with the result which is a major improvement on the old site, with not only a fresh and modern look and feel, but a much better structure.
Karen encouraged us to build out sections of the site which were underdeveloped and had many, many great tips to get the best out of the site along the way.
I was very impressed with the high quality of work which I believe represents excellent value for money versus some of the competition.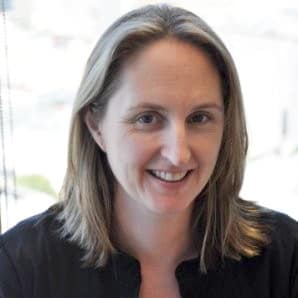 KAREN DE VILLIERS
Head of Communications, Millennium
"We couldn't possibly do this without them"
A huge thank-you to Karen Parish and the wonderful team at Red&Crew for setting up and running our complicated online medical education course for the second year after we needed to convert to delivery online.
It's no easy task to try to run a week-long course for advanced medical trainees with both live and online components.

Karen and her team did an amazing job, and their support for running the course was invaluable.  
We couldn't possibly do this without them, and it's always a real pleasure to work with everyone at Red&Crew!

ANN McGREGOR, AANMS
We are really excited now we can send our clients to our lovely website. Thank you so much Karen.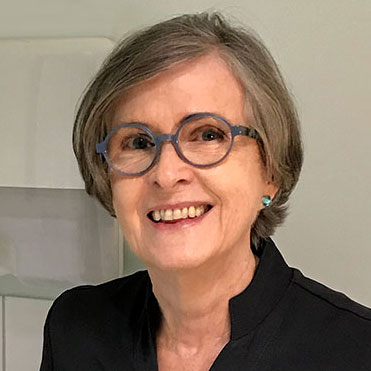 PATRICIA BOEHLER
We don't use any confusing tech speak
To have an idea or concept explained in everyday language is a kindness everyone should expect.
Red&Crew acknowledges the Wurundjeri people as the Traditional Owners on whose Country we are situated. We recognise and respect the cultural heritage of Aboriginal and Torres Strait Islander peoples and pay our respect to their Elders past, present and emerging.