Red&Crew is a boutique web design studio supporting small business owners

Your business deserves a great website.
The 5 most common problems we see are:
1. broken or hacked site
2. out of date or boring design
3. does not work properly on mobile
4. your offer is not instantly clear
5. colours, style, language are not right.
If your business is suffering because of a poor website, we can help.
Thank you for building my new website, something that is modern and represents my style and business well. Karen Parish provided expertise and professional guidance in what I needed, listening to all my pedantic concerns about graphics and accommodated them. Thank you, thank you, for the great result.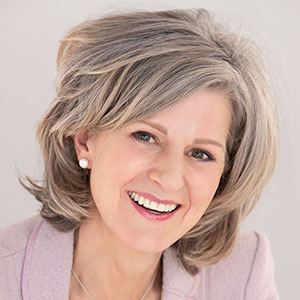 KAYE URE
CASE STUDY:
STYLING INDIVIDUALS
Kaye Ure is a stylish, bubbly person who loves working with women and men professionals. They come to Kaye to help them identify their own individual style and learn to have more confidence in projecting a professional image.
However, her website was boring, old fashioned and did nothing to convey the great value she brings to the lives of her clients who are clearly thrilled to be working with her.
Why does 95% of our work come from referrals?
We promise to:
– take the time to understand your business
– not use confusing IT jargon
– look after all the tech stuff for you
– support you every step of the way
– provide ongoing maintenance and support.
We are so happy with the website and are relieved you will be looking after the ongoing technical stuff for us.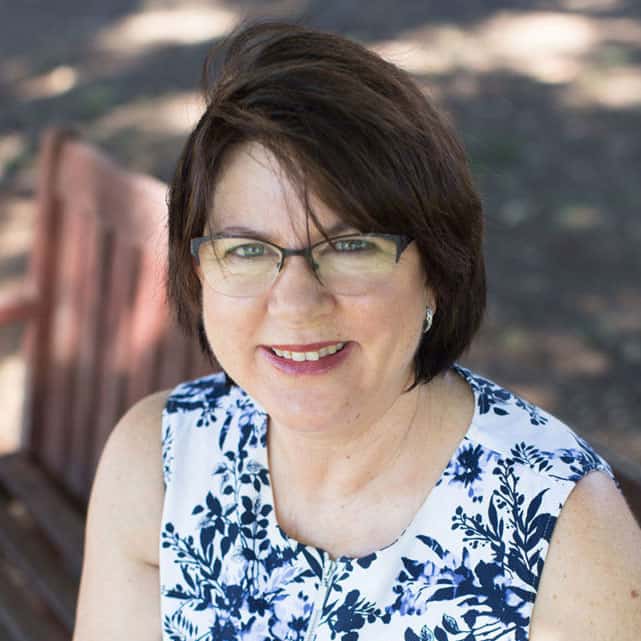 JO PILON
The new website design looks great, thank you. It's bright and welcoming and showcases our two big programs really well.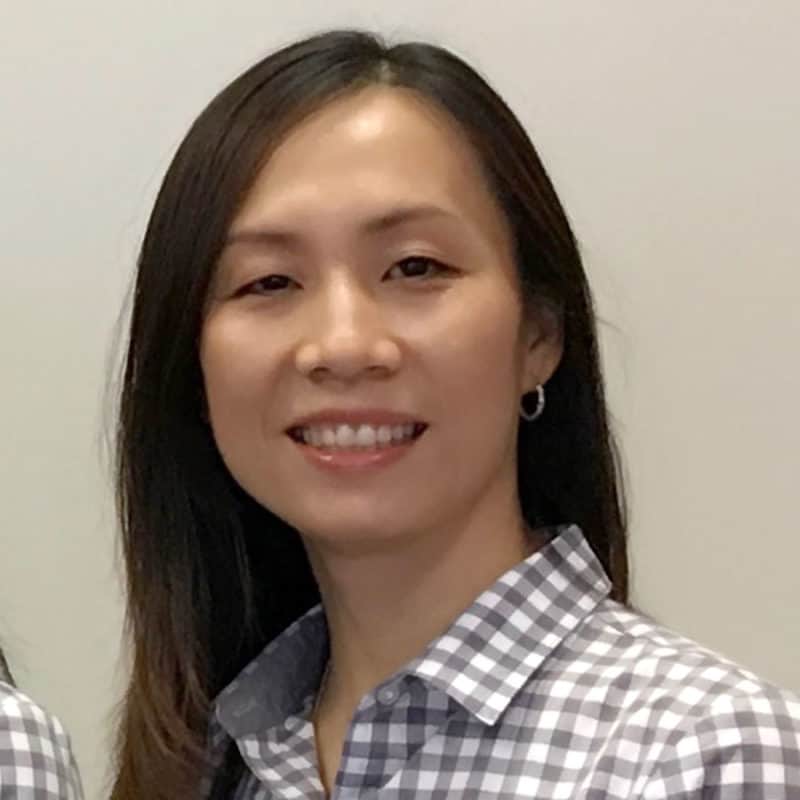 HELENA UNG
We are really excited now we can send our clients to our lovely website. Thank you so much Karen.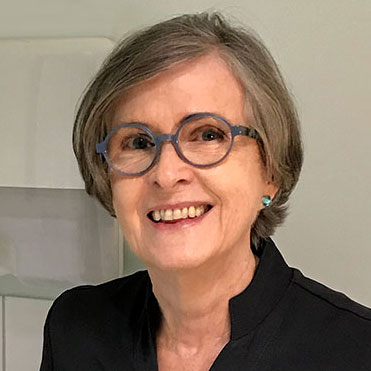 PATRICIA BOEHLER
No jargon or strange tech talk – we promise!
"Dave and I are just so happy with our new website and love it so much. I think I told you Dave had a tear in his eye when he first looked at it because finally someone could see what we wanted and deliver it. With past experiences, we thought getting the perfect site was impossible. But you proved us wrong!
Not only that, you were great to work with and very accommodating. And, we have ended up with the most beautiful website – without any dramas or drawn out delays."
Love it!  Love it!  Love it!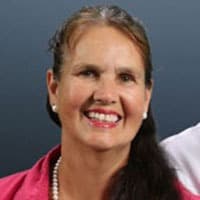 MELANIE DANE
We are committed to create an enjoyable, no stress experience.
Book a free call with Red&Crew Senior Designer Karen Parish to discuss your website.