Your business
deserves a
great website!
It's awful when you hate your website.
 Maybe it's broken, looks old-fashioned, doesn't work properly on mobile, or just doesn't project the image you want… and you hope no-one goes there!
You know this is not good for your business.
But…
You don't know anyone you can trust to create an awesome website that won't cost the earth.
So you are stuck… hoping no-one will visit your website. 🙁
That's where Red&Crew can help!
We work with micropreneurs and small business owners in designing and building a beautiful website that they are proud to share with the world.
And, most importantly, we are committed to make it a no stress, enjoyable experience – no jargon or strange tech talk – we promise!
Why does 95% of our work come from referrals?
We take the time to understand your business.
We do not use confusing IT jargon.
We look after all the tech stuff for you.
We support you every step of the way.
"I commissioned Karen Parish to re-design my personal website and also my company website, after she was highly recommended to me. She did her research, and immediately had an intuitive feeling of the message that I was trying (and failing) to convey with the existing sites.
The designs were modern, clean and beautiful, though functional and clear. I am extremely happy with both my sites after Karen worked her magic."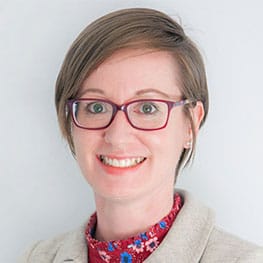 "Dave and I are just so happy with our new website and love it so much. I think I told you Dave had a tear in his eye when he first looked at it because finally someone could see what we wanted and deliver it. With past experiences, we thought getting the perfect site was impossible. But you proved us wrong!
Not only that, you were great to work with and very accommodating. And, we have ended up with the most beautiful website – without any dramas or drawn out delays."
Love it!  Love it!  Love it!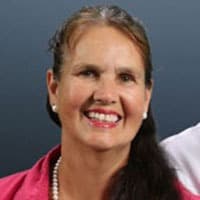 Some of our recent designs: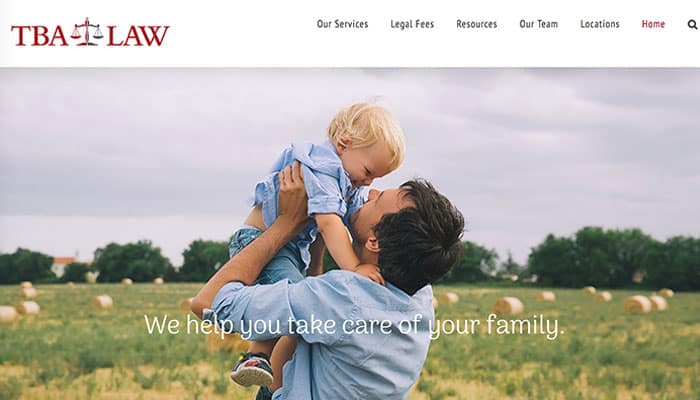 TBA LAW
Family and Small Business Lawyers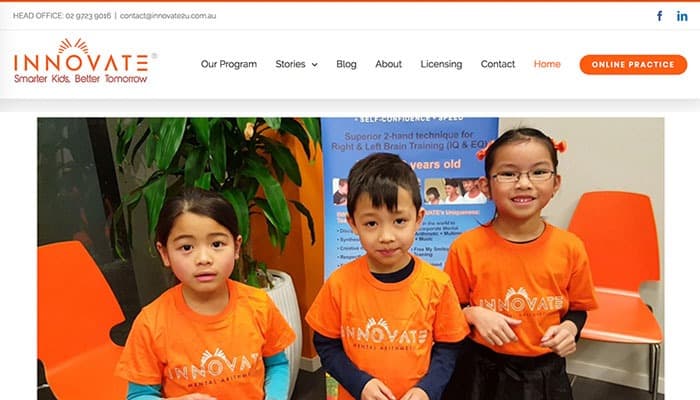 INNOVATE AUSTRALIA
Teaching Mental Arithmetic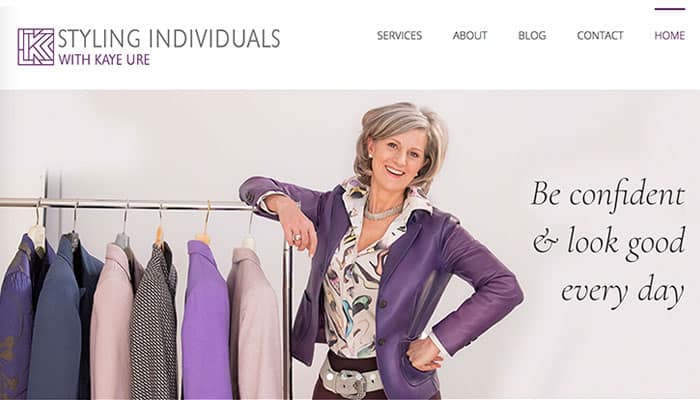 STYLING INDIVIDUALS
Personal Styling Service
We look after you every step of the way.

HOSTING  We will sort out your website hosting and manage your domain. 

THE DRAFT The draft site is developed at a hidden address so your current site is not affected. When the new site is ready, it is a seamless changeover.

RESPONSIVE  All Red&Crew sites are fully responsive for mobile devices (Google loves this!). Your site will automatically adjust the layout to the device being used – desktop, tablet or phone.

DESIGN  Your site is individually designed according to the needs of your business. It will not be a "one size fits all" template.  

UPDATING  We show you how to change the content any time, anywhere, via your browser.

PROBLEM SOLVING  We are here to assist if anything goes wrong. Our Website Care Package is recommended to make sure your website is regularly kept up to date to avoid and security issues or breakdowns.

EXPANDABLE Your website uses the world-renowned WordPress system which accepts other functions as your business needs grow such as email marketing, online bookings, easy payment facilities or online store.

EXPERIENCED  We have been working with small business owners over 30 years, so we understand the challenges that we all have in keeping up with technology, customer service and new ways of marketing. 
Let's Talk.
Book a free, 20 minute call with Red&Crew founder, Karen Parish to discuss your website.
Thank you Karen Parish for building my new website, something that is modern and represents my style and business well.
Karen provided expertise and professional guidance in what I needed, listening to all my pedantic concerns about graphics and accommodated them. 
Thank you, thank you, for the great result.