Not happy with your website,
but don't know what to do?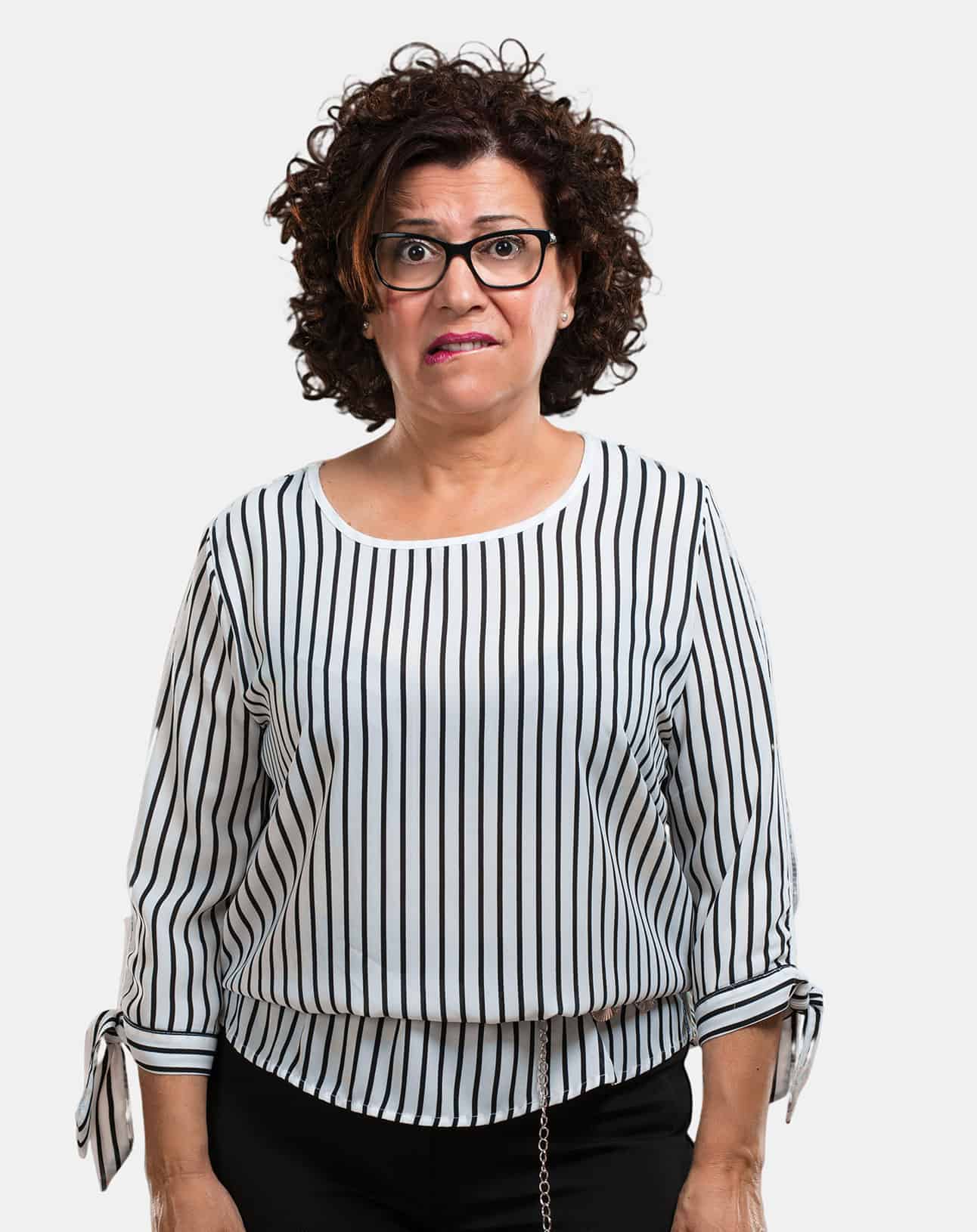 Don't stress, I am here to help!
It is tough to be truly objective about your own website. You are simply too close to it.
If your goal is to attract and interest your ideal client, you need a professional opinion on what your website users (potential clients) are experiencing*.
Why?
Because it is impossible for you (as the site owner) to experience your site without being influenced by your product knowledge, business experience, pro-company bias.
*Often called the "User Experience" or UX.
No confusing
tech speak.
We are happy to answer your questions and provide guidance about the online world, so you always feel comfortable and secure throughout the process.
What people say about working with Karen Parish:
Karen has a unique ability to ask exactly the right questions which made me feel my website needs were understood.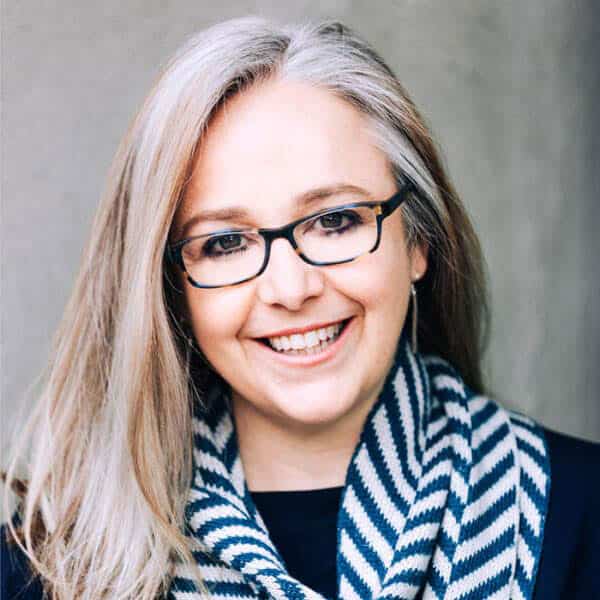 Karen's approach is holistic – she thinks about everything and has the experience and brilliance to adapt to each unique client. Exceptionally creative, she knows her stuff when it comes to all the practical aspects behind what can look like a simple website.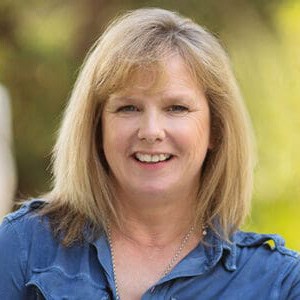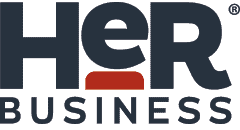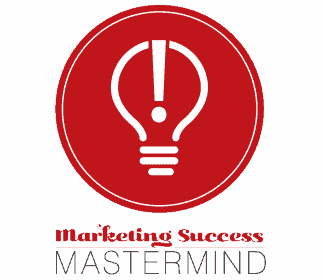 95% of Red&Crew clients come from client referrals.
The Red&Crew commitment:
– we take the time to really understand your organisation
– we won't use confusing IT or tech jargon
– we look after all the tech requirements
– we support and guide you every step of the way
– we provide ongoing maintenance and support.
Red&Crew acknowledges the Wurundjeri people as the Traditional Owners on whose Country we are situated. We recognise and respect the cultural heritage of Aboriginal and Torres Strait Islander peoples and pay our respect to their Elders past, present and emerging.