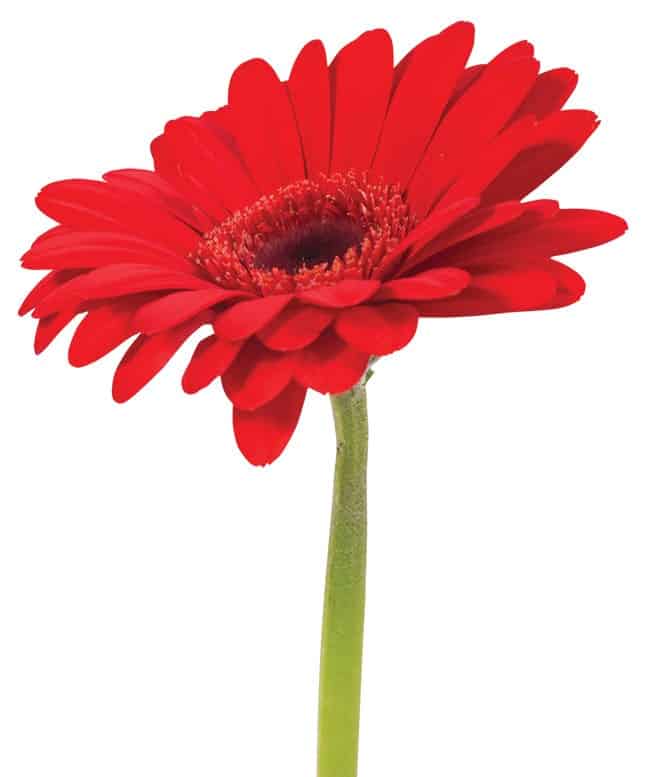 Kaye Ure is a stylish, bubbly person who loves working with women and men professionals. They come to Kaye to help them to identify their own individual style and learn to have more confidence in projecting a professional image.
However, her website was boring, old fashioned and did nothing to convey the great value she brings to the lives of her clients who are clearly thrilled to be working with her.
I started with a "deep dive" session to find out more about Kaye's business, her design philosophy and how she provided services to clients.
I learned new clients often feel quite anxious about the process of opening up their wardrobes and personal quirks to a stranger, particularly if they have never done something like this before.
However, Kaye is a generous, caring person and is adept at making her clients feel calm and secure very quickly. She is able to build trust and rapport quickly so she can do her very best for them.
It was also surprising to learn that styling and wardrobe audits can successfully be done via Skype. With many clients interstate and overseas, Kaye has developed great techniques in being able to help people remotely.
Since the Personal Colour Analysis and Makeup Lesson need to be in person, many of Kaye's professional clients have added an extra day to their business or personal trip to Melbourne so they can book in to one of these sessions.
We settled on the short list of requirements for the new website:
•  open, light and spacious design
•  friendly, caring feel
•  Kaye's passion for helping people to be clearly evident
•  clearly communicate her services are for men as well as women
•  information rich about the experience to ease anxiety for new clients
•  listing costs for individual services and offering bundling discounts
•  blog full of helpful information about styling
•  create a matching, branded newsletter in Mailchimp
•  connect her newsletter to the website with a signup form
Kaye is delighted with her new website and new clients tell her that it was the style and feel of the website that prompted them to get in touch with her.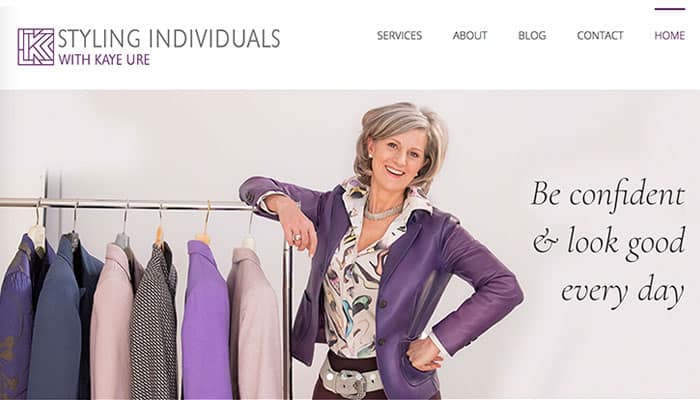 Thank you Karen Parish for building my new website, something that is modern and represents my style and business well.
Karen provided expertise and professional guidance in what I needed, listening to all my pedantic concerns about graphics and accommodated them.
Thank you, thank you, for the great result.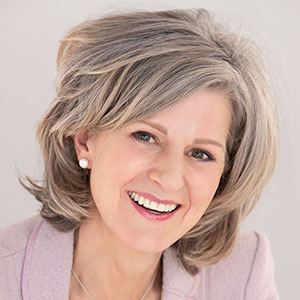 KAYE URE