Free Spirit MegaOmega
Has the highest natural DHA level known on Earth for providing you the power Omega-3 that your body uses most.
Finest and purest wild-type, food grade algae strain, cultured in pure water in quality controlled indoor tanks free of environmental exposures.
Unique, patented water extraction process without the involvement of solvents, hexanes or alcohol at any step.
No fishy taste or smell.
> Call 0434 547 832
We create beautiful websites for business owners who are overwhelmed by today's technology and need someone who really understands their online needs here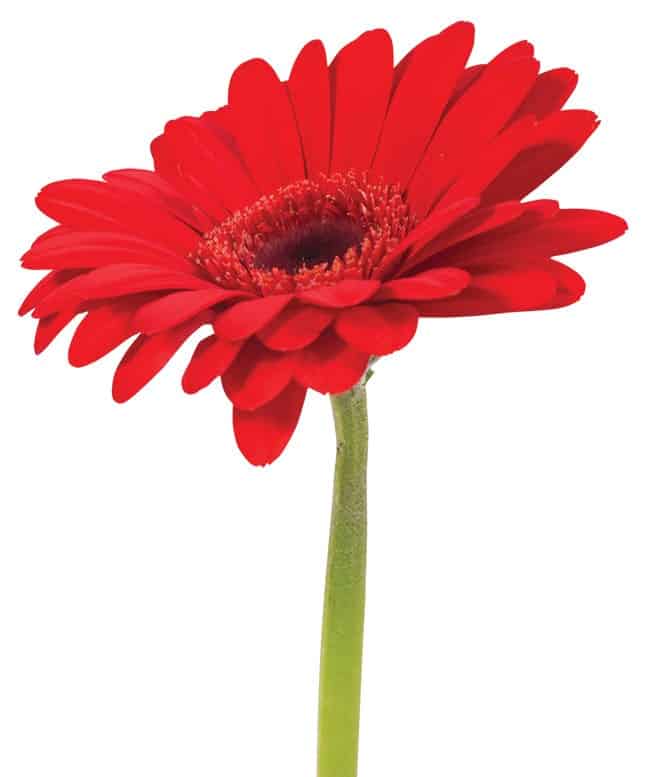 We take the time to understand your business or organisation